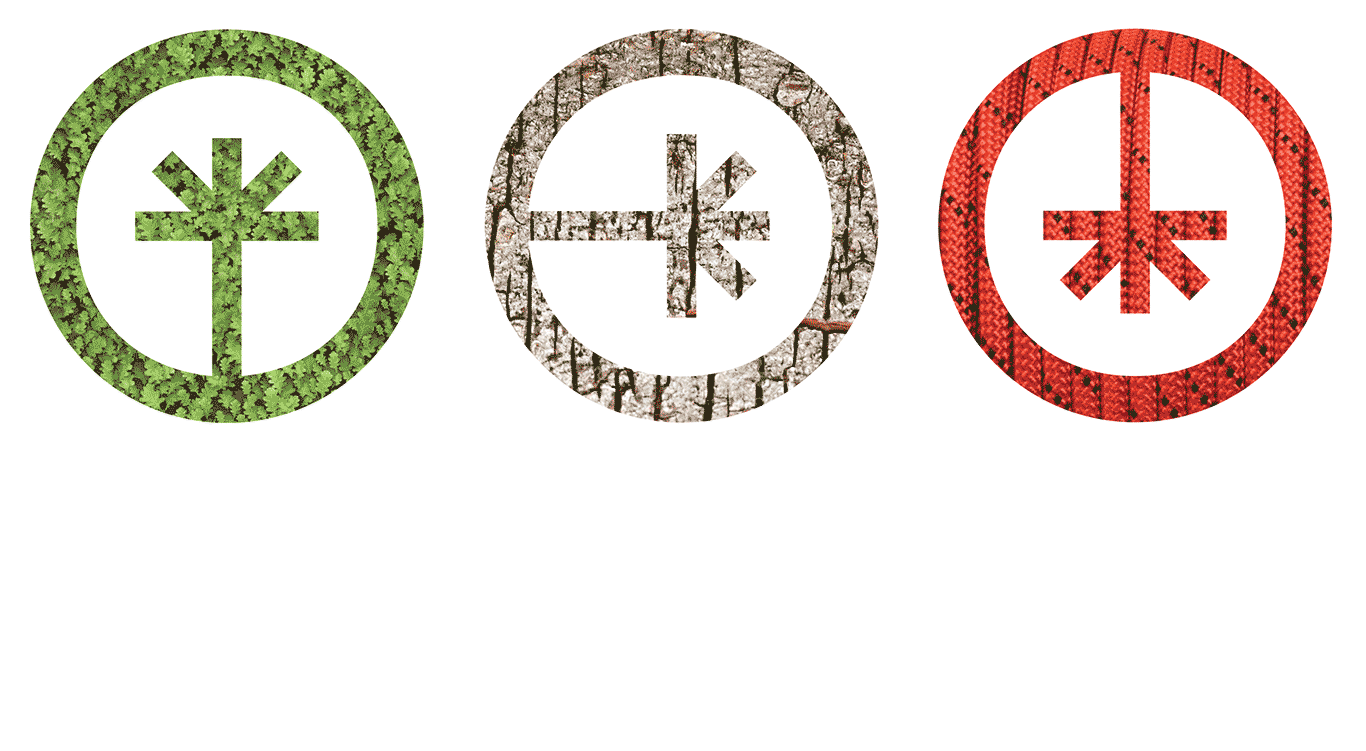 Your trees, our job, for your safety and their health!
Tree Dimension takes care of all your trees, shrubs and plants: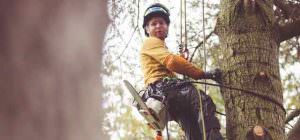 Your trees have grown recently and you absolutely need to prune them. It is important to keep your alley clean or to freshen up your garden. But it is even much more important to ensure your peace of mind and guarantee good relationships with your neighbours. We can carry out this trimming work safely for you, your house and garden and your neighbours.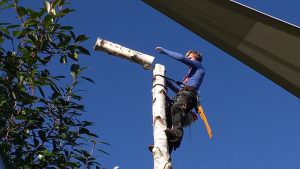 You have to bring down a tree which presents a danger in its fall. Space is limited, or it is too close to other trees, to your house, or a fence. We can dismount this tree for you and carry out the evacuation. We can turn it into some firewood, chip it to spread it on your flower beds to make them more fertile. We can also remove the whole wood for you.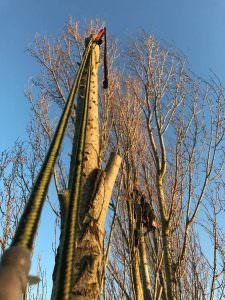 You have trees that have become unmanageable or are sick. So, you need to cut them down. Tree Dimension can feel these trees for you, after you have obtained the necessary official permissions. We can inform you on this matter. After felling them, we can chop the wood, chip it or remove it, according to your wishes and needs.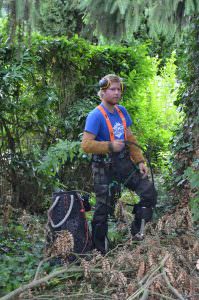 VTA means Visual Tree Assessment: we have been trained to estimate the health of your trees and the risks you possibly run or the need to cut some down to avoid any risk. Thomas Ranschaert can recommend the best course of action for your safety and your family's.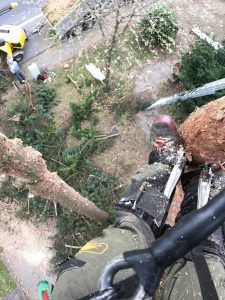 Dead wood lopping, tree reduction, hedge trimming, tree removal, stump removal
We offer a full range of tree services tailored to your needs
We come to your place to assess the situation of your plants and trees, to listen to your wishes and needs, and to consider the possible options.
On this basis we make up a free quote.
There is no deposit to pay prior to the work.